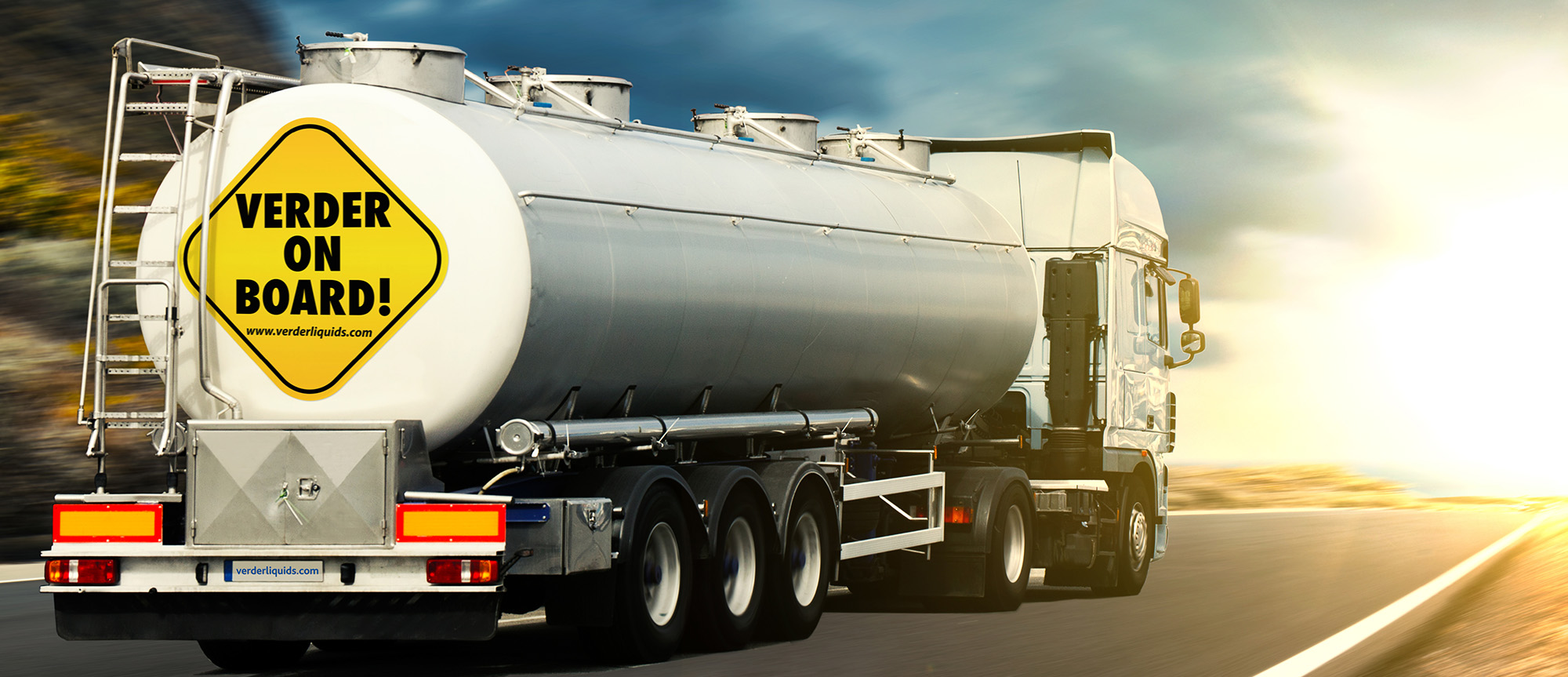 We understand that your time is money!
At Verder, we offer pumps for tank transfer of all types of fluids. We have specific manufacturing sites for hygienic and industrial pumps, giving you a secure option for your process.
Chemicals
Dairy & Food stuffs
Oils
Reclaimed liquid waste effluents and fluids
All pump types...no matter what your fluid!
Verder are manufacturers of a range of pump types,
Remember: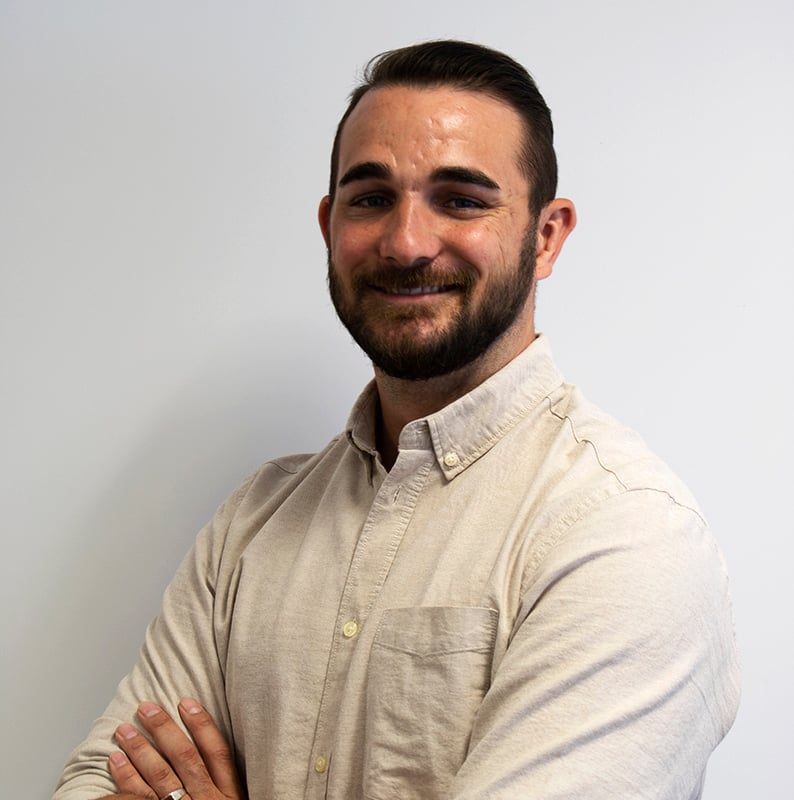 We come to you!
Area Managers across the United Kigdom
We offer visits to site across the United Kingdom from our team of area managers who can see your process in-person, make recommendations and work with you to esure you get the best possible pumping solution at a price that's right.
If you drop your details below we can arrange a quick chat
by phone/email correspondence
online meeting (Your preference of Zoom, Teams or Skype)
a site visit (We take your Covid compliance very seriously and strictly follow your site protocols)
Chat with me